Vacuum Pump Oil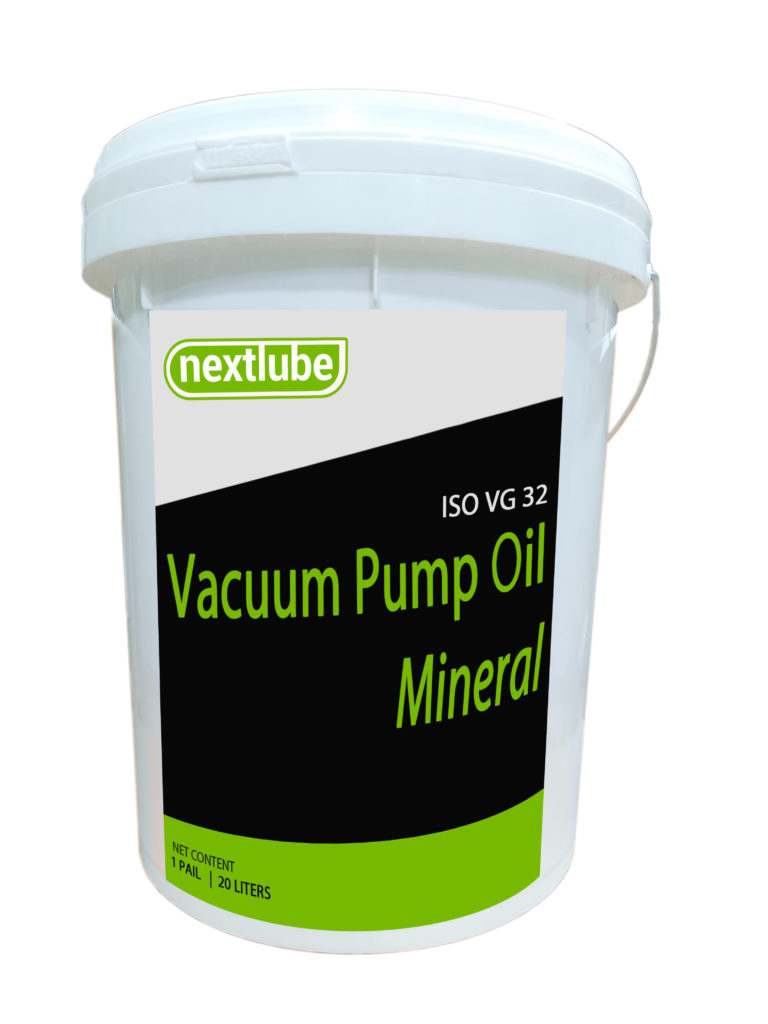 Vacuum Pump Oil is a special blend of highly refined basestock and additives designed to withstand most operating vacuum pressure and the effects of residual chemicals from the medium. It has a wide choice of viscosities suitable to different sealing and lubricating operating conditions.
We offer high quality cleaning, degreasing and protecting solutions that remove and reduce the toughest soil such as scale deposit, rust, carbon, acid rain, heavy crude and resin.
Next Lubricant has wide and varied products that are categorized on surface cleaner, mechanical cleaner and electrical cleaner. All of these products have been formulated for industrial cleaning that best matches with different machinery and equipment for your company.