CARBON REMOVER WATER BASE
CARBON REMOVER WATER BASE is a heavy duty, concentrated cold, solvent degreaser specifically designed to remove oil, grease, wax, dirt, moisture, tar, and other contaminants instantly and without wiping. It leaves a residual rust inhibiting film thus protecting metal surfaces from future CARBON REMOVER WATER BASE is a super cleaner ideal for use on all types of industrial machines, tools, marine, and automotive engines.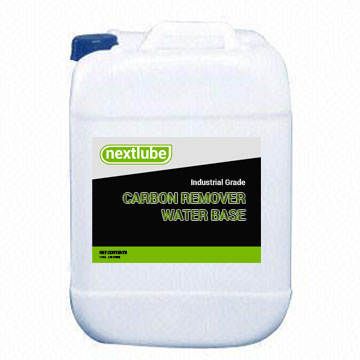 We offer high quality cleaning, degreasing and protecting solutions that remove and reduce the toughest soil such as scale deposit, rust, carbon, acid rain, heavy crude and resin.
Next Lubricant has wide and varied products that are categorized on surface cleaner, mechanical cleaner and electrical cleaner. All of these products have been formulated for industrial cleaning that best matches with different machinery and equipment for your company.