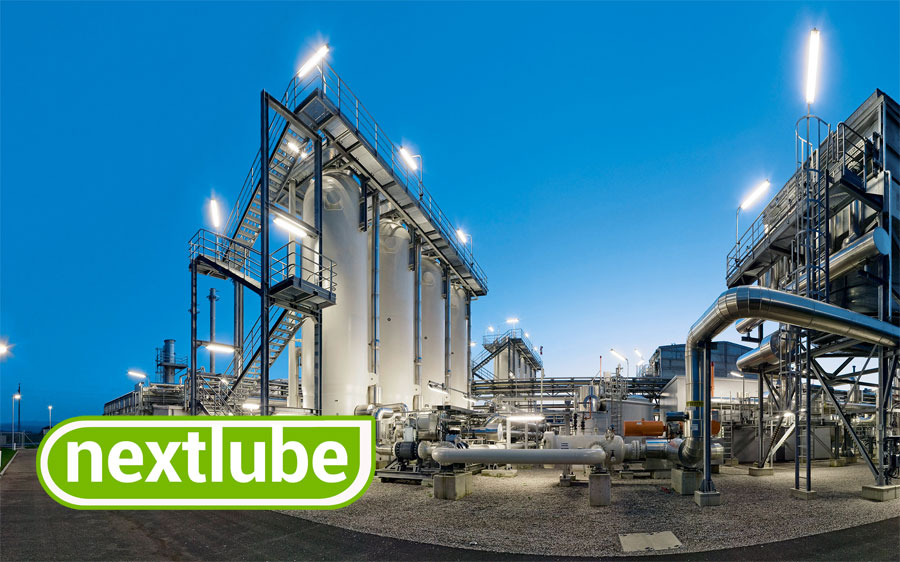 Preventive Maintenance Chemicals
Our high quality, industrial grade Preventive Maintenance Chemicals, affordable solutions for your quality needs. The best preventive maintenance chemicals provider in the philippines.
We Supply Industrial cleaning chemicals and lubricants   for  Business industries in the Philippines such as Manufacturing Companies, Construction Companies , Hotels, Resort, Building and Mall Establishments, Semicons, Shipping, Industrial Services Contractors, and Industrial Companies.
We offer high quality cleaning, degreasing and protecting solutions that remove and reduce the toughest soil such as scale deposit, rust, carbon, acid rain, heavy crude and resin.
Next Lubricant has wide and varied products that are categorized on surface cleaner, mechanical cleaner and electrical cleaner. All of these products have been formulated for industrial cleaning that best matches with different machinery and equipment for your company.
Target Markets for Preventive Maintenance Chemicals:
1. Industrial Manufacturing Companies, Electrical, Mechanical, Electronics, Construction
2. Food Manufacturing Corp.
3. Shipping and trucking Companies
4. Hotels and Building business administration,
5. Construction Companies
6. Industrial Service Contractors
7. Power Plants
8. Mechanical Fabrication companies
9. Resorts, Amusement Companies
10. Car Dealers, and Renta Cars Companies
Our Products
DESCALER
SAFETY SOLVENT DEGREASER
ANTI-RUST OIL
CEMENT REMOVER
EMULSIFIABLE DEGREASER
ELECTRIC MOTOR CLEANER
PICKLING BATH SOLUTION
DEEP PENETRATING RUST REMOVER
RUST CONVERTER
WATER SOLUBLE DEGREASER
ALUMINUM CLEANER
CARBON REMOVER
DRAIN CLOG REMOVER
FOGGING SOLUTION
GARBAGE DEODORIZER
GASKET REMOVER
ADHESIVE REMOVER
EPOXY PAINT & VARNISH REMOVER
MOULD CLEANER
PASSIVATION SOLUTION
LARVAECIDE
GREASE TRAP DEGREASER