CARBON REMOVER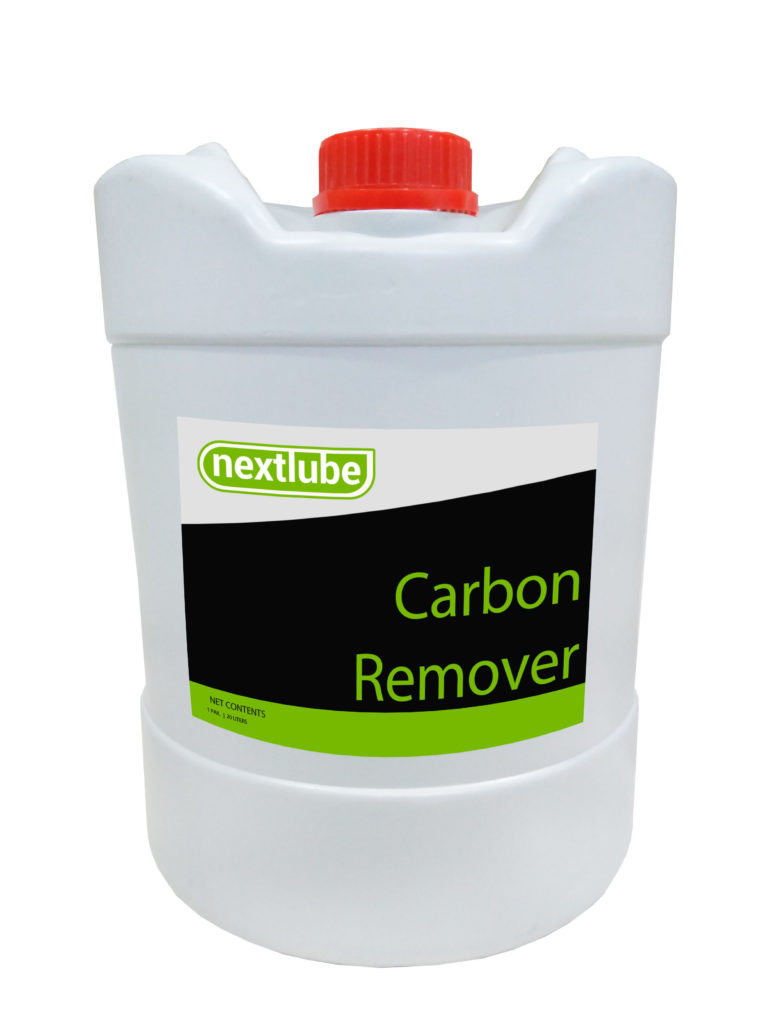 CARBON REMOVER is a heavy duty, concentrated cold, solvent degreaser specifically designed to remove oil, grease, wax, dirt, moisture, tar, and other contaminants instantly and without wiping. It leaves a residual rust inhibiting film thus protecting metal surfaces from future corrosion. CARBON REMOVER is a super cleaner ideal for use on all types of industrial machines, tools, marine, and automotive engines.
ADVANTAGES:
CARBON REMOVER is non – flammable, non – corrosive and bio – degradable.
CARBON REMOVER is water soluble.
CARBON REMOVER contains no phosphorus.
CARBON REMOVER is effective on all kinds of dirt, grease sludge, oils and carbon deposits.
CARBON REMOVER fast – acting formulation saves time and money.
DILUTION:
1. Heavily soiled motor engines, engine parts, fittings, mechanical equipments and kitchen appliances – use as pure concentrate to 1:5 depending on the degree of soiling.
2. Garage floor, soiled surfaces and as windshield wiper cleaner – add 1/2 cup to a gallon of water.
3. Daily cleaning – 1:10 to 1:30 dilution with water.
USES:
CARBON REMOVER is an efficient cleaning and degreasing agent for automotive, aircraft, marine engines, mechanical equipments, instruments, tools and machineries.
DIRECTIONS FOR USE:
1. When used as concentrate, use brush or other means to apply.
2. When utilized as diluted solution, mix with water at room temperature in a vat and immerse parts until the dirt, grease or carbon deposits are completely dissolved.
3. Reaction time: 30 seconds to 5 minutes.
4. After the desired time of contact, rinse with pressurized water.
CONDITIONS ON SALE:
Seller warrants that the product conforms to its chemical description and is reasonably fit for the purpose stated on the product literature when used in accordance with the direction under normal conditions of use. However, as a manufacturer is unable to control its subsequent handling or use, this product is sold on the express condition that neither the manufacturer nor the distributor is under any liability for any loss or damage that may arise through such handling or use.
SUPPLY:
CARBON REMOVER is available in Gallons of 4 Liters, Pails of 20 Liters, Jugs of 30 Liters and Drums of 200 Liters.