Contact Cleaner Electrical Grade
Contact Cleaner Electrical Grade is an ODS-FREE, non-conductive, fast-drying electrical grade solvent cleaner. It is specifically formulated to conform to the latest direction to eliminate the use of all ozone depleting substances.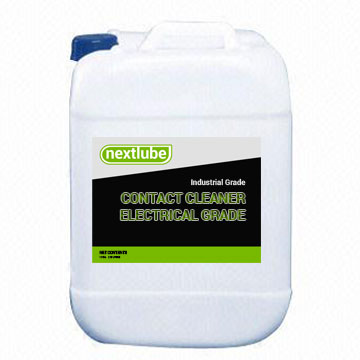 We offer high quality cleaning, degreasing and protecting solutions that remove and reduce the toughest soil such as scale deposit, rust, carbon, acid rain, heavy crude and resin.
Next Lubricant has wide and varied products that are categorized on surface cleaner, mechanical cleaner and electrical cleaner. All of these products have been formulated for industrial cleaning that best matches with different machinery and equipment for your company.